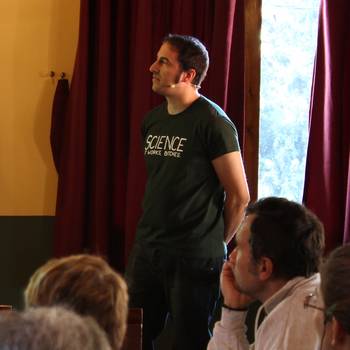 Luis García Luiyo is a Spanish Software Engineer from Madrid (Spain). He became in love with the skeptic open events movement since the first moment he heard of it and is trying to make this concept popular in any Spanish-speaking country, not only in Spain. Ask him for help!

He has been involved in the following Skepticamps:

Luis is also a co-organizer of Skeptics in the Pub in Madrid.